November 25, 2012
City Jitters 16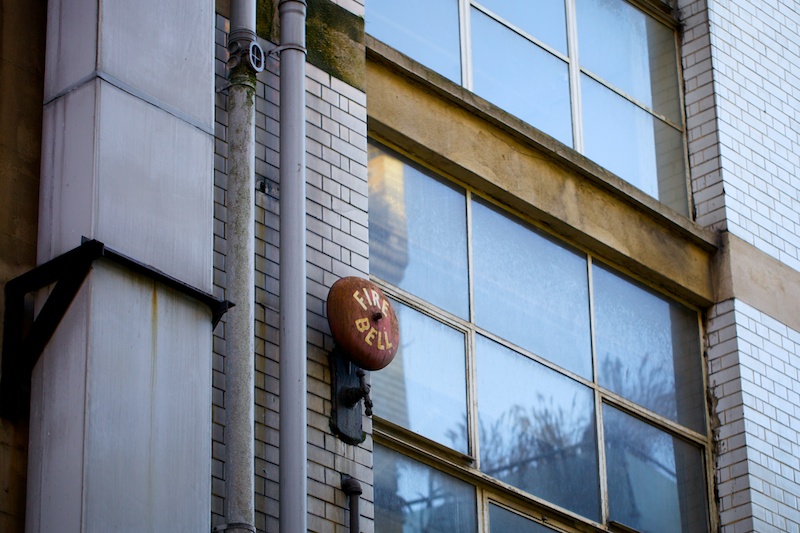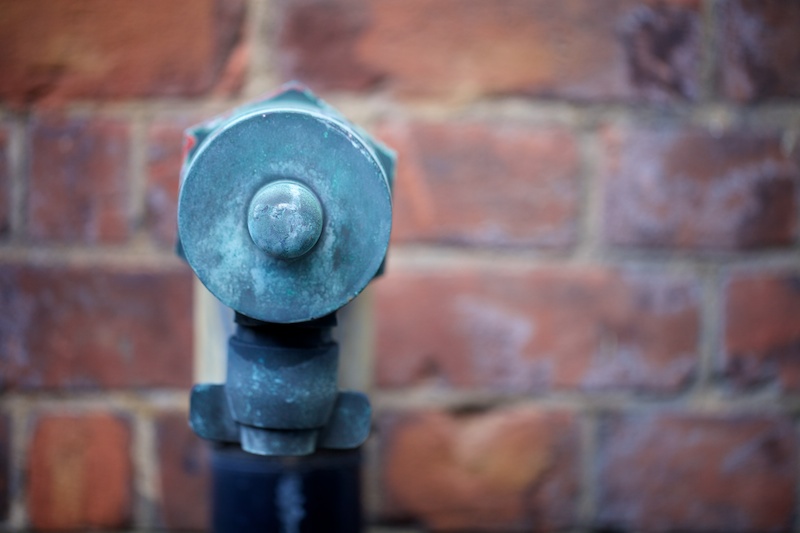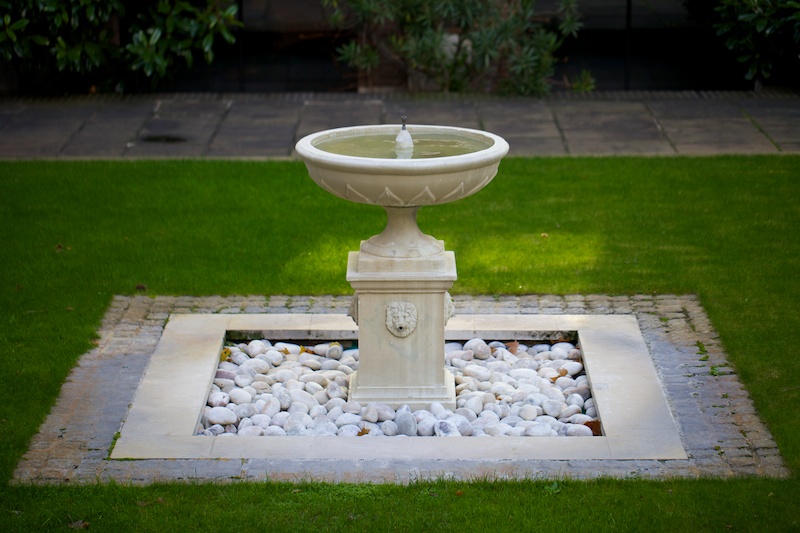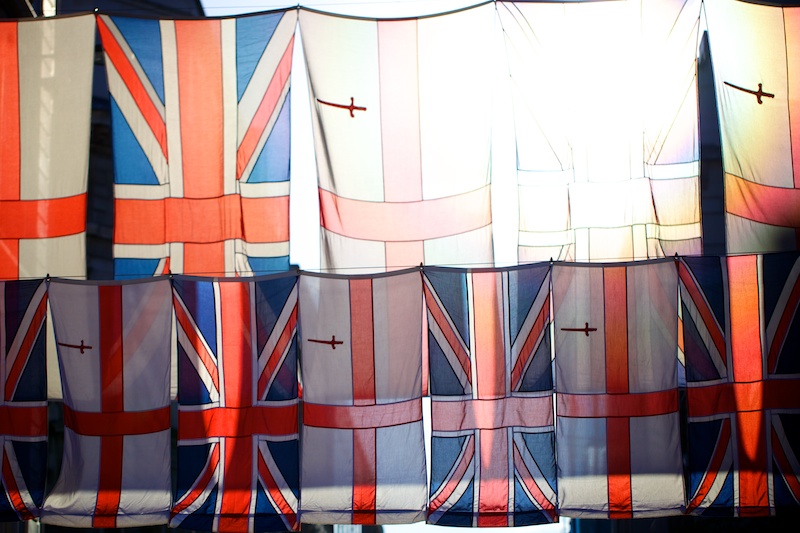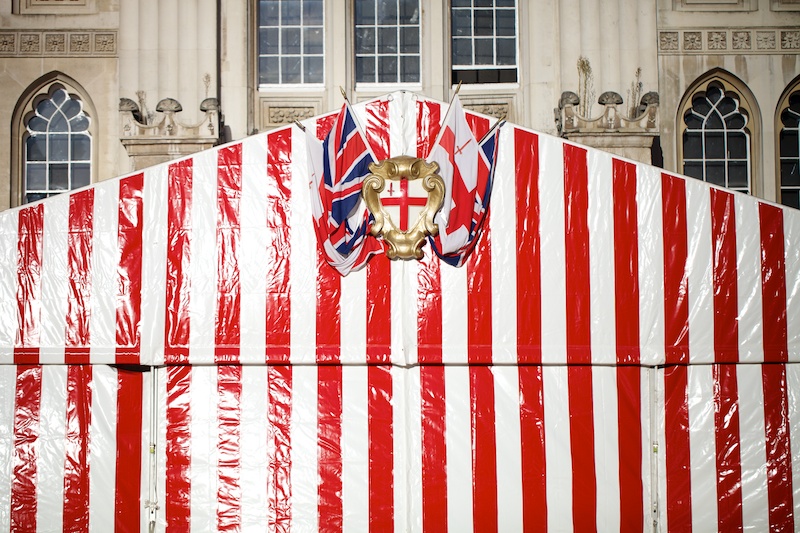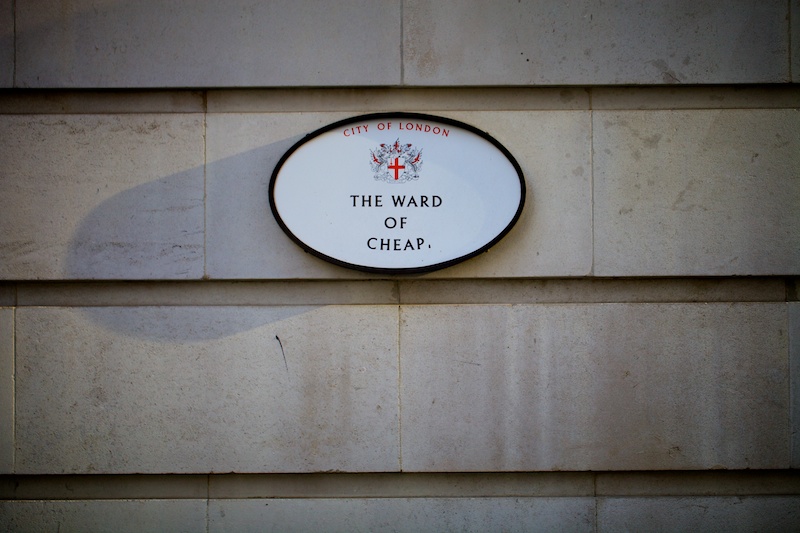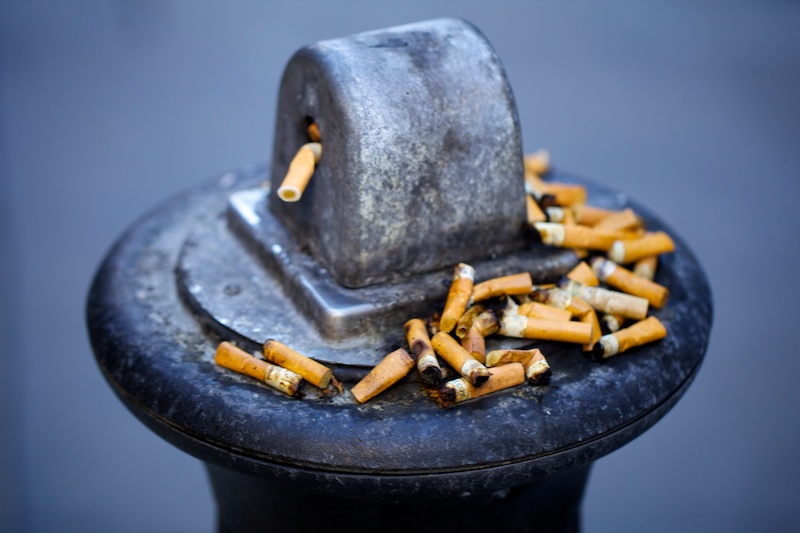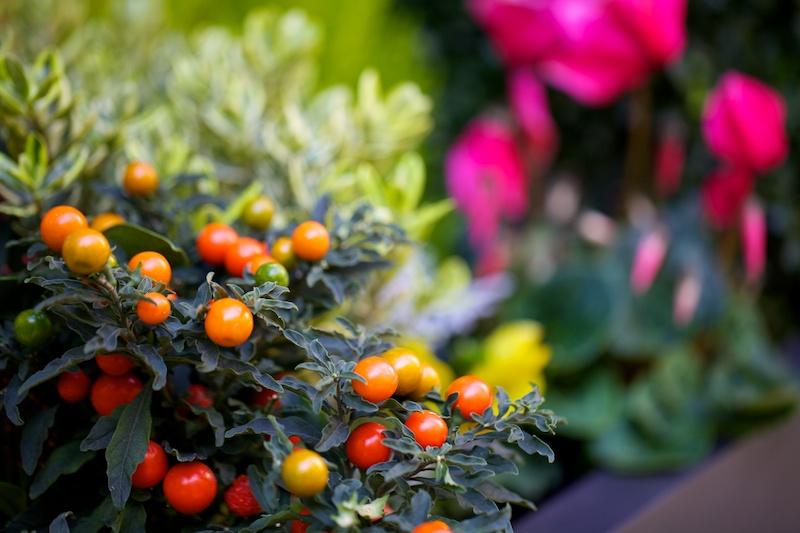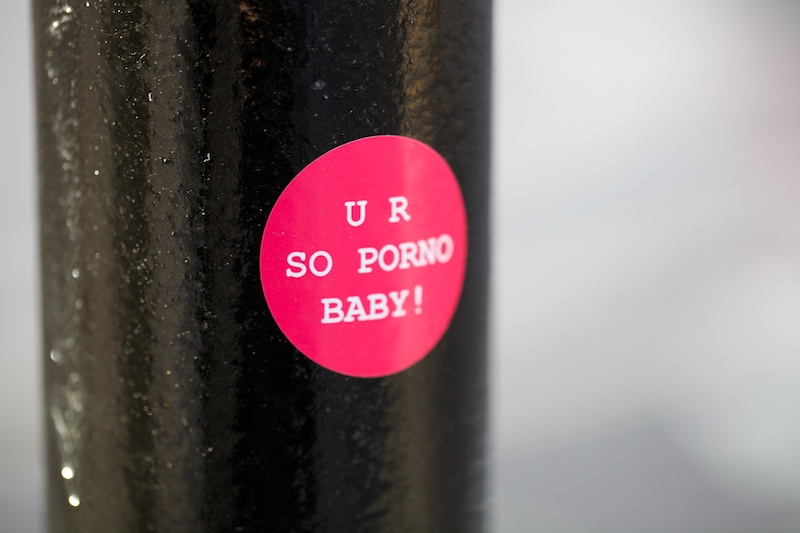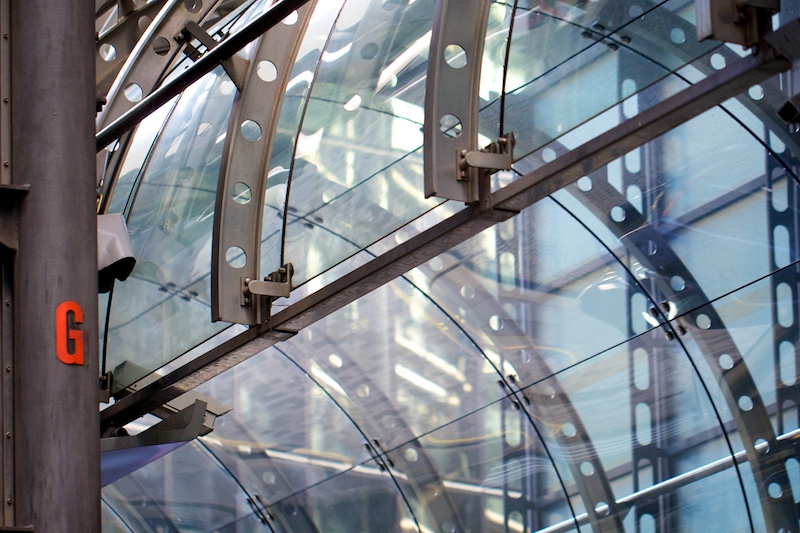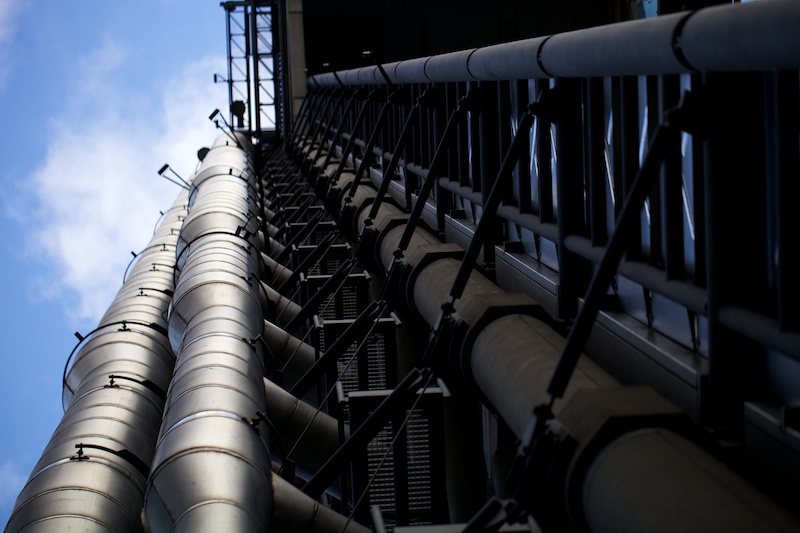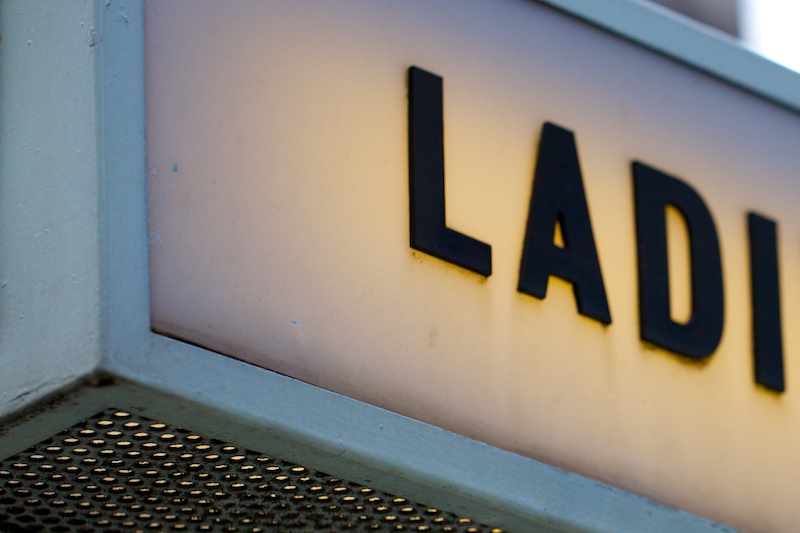 Posted by matt at 4:21 PM | Comments (0)
November 15, 2012
Flerdition
It's been long, long time since my last MC pilgrimage, but flerdle's visit provided an excuse and a pleasant afternoon was passed. There is pictorial evidence:
As always, it was very nice having visitors from far away to catalyse jolly activities -- the previous weekend's visit to the Science Museum was also lots of fun. Thanks Dr P! Hope the journey back to the Far Side went smoothly.
Posted by matt at 11:38 AM | Comments (0)
November 7, 2012
Yankee Doodle Dandy
Dear USA,
You may be a lashed-up Frankenstein's monster of a country with deep-seated structural problems that look increasingly insurmountable, a weakness for adolescent wish-fulfilment fantasies and a dirty dirty gun fetish, but we all love you anyway.
Thanks for not electing Herman and Eddie.
Big hugs,
The Rest of the World xx
Posted by matt at 10:02 AM | Comments (0)
November 1, 2012
Good Golly, Miss Molly
One of the things about AFP's gigs is that audience members are practically encouraged to record them for their own nefarious purposes. Another is that there tends to be a plethora of friends and guests trotted out for a song or two. This was certainly true at KOKO, with turns including Scroobius Pip and Richard O'Brien (doing the Time Warp yet again) in addition to the usual rogues' gallery.
Still, one early visitor remains pretty much unidentified despite Amanda's effusive intro. I think the name was Molly Sostree - it sounded something like that, anyway. But Google seems unable to locate her in any spelling I have tried. Only one write-up of the show even mentions her at all, and that not by name. I liked her number a lot, though, so check it out; it's only very slightly sullied by some nearby imbecile audibly declaring his dislike at the end.
If anyone can identify this artist and/or song for me, I'll be at least casually grateful...
Posted by matt at 9:17 PM | Comments (2)