May 26, 2011
Commentary
I am, obviously, a bad person:
@Kameron I do not mean to sound bad tempered -- though I obviously am -- but if you find yourself throwing in random method calls out of desperation that's a pretty good sign you should stop coding and think instead. Draw the chain of events out on paper if you have to. Programming is not voodoo. This stuff is deterministic. Things start out as X and only become Y as a consequence of some actual instruction. Don't guess at unfathomable rituals, work out what is going on. Here endeth another pointless rant.
But honestly, the iPhone coding world is beset by clueless fucking nitwits. (Tagging a question as xcode is almost a cast-iron guarantee of idiocy, BTW. Hello? Yes, I mean you. Is your problem actually anything to do with XCode? Is it? Wait, is it? Really? No, that's right, it isn't. It's a coding problem, isn't it? Do you even know the fucking difference? Oh piss off back to Moronville.)
Needless to say, my comment would also have been seasoned with a shitload of swearing if Stack Overflow weren't so fucking vanilla.
Time to cook. Chicken cous cous and stuff. No question but that I'll feel a whole lot better after that.
Posted by matt at 7:25 PM | Comments (0)
May 25, 2011
44
Older, older, blah blah blah.
Presents were more of a trickle than a flood, but I'm looking forward to an Apple-y upgrade at some point, and a train trip to Paris to see some Anish Kapoor. It is, as Private Eye never fails to point out, grim up North London.
On the day, we -- meaning Ian and YT -- lunched at Rhodes 24, roughly halfway up one of the City's tallest skyscrapers, albeit still a dwarf by Manhattan standards. The building used to be known -- back when it used to be known -- as the NatWest Tower. That undistinguished high street bank vacated the premises sometime in the 1990s after damage from an IRA bomb -- but the brand remains embedded in the building's DNA since it has the NatWest logo for its cross section. Apparently no-one from generations younger than mine has any fucking clue about this and they all look blank at any mention of the place.
Food was typical Gary Rhodes mod brit gourmet rehash, unexciting but perfectly decent, and well served by its killer view. The wine was excellent and the coffee fine.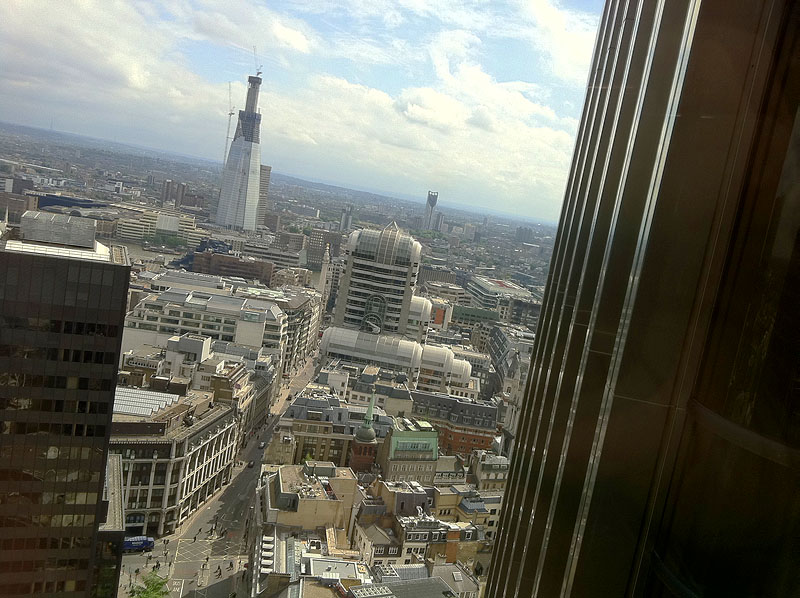 Afterwards we sauntered to the Barbican to visit the Laurie Anderson/Trisha Brown/Gordon Matta-Clark exhibit, which was sometimes a bit up-itself-avant-gardey, but also rather wonderful. I was a bit taken aback by just how disorientingly exciting I found the Brown wall walking perf, having expected very little; and Matta-Clark's excised chunks of derelict Bronx floor were splendid. The highlight though, weirdly outshining its arid surroundings, was Laurie's Electric Chair. Simple but magnificent. Love that woman.
Further to previous GarageBand burbling, I've been noodling about with several (for want of a better word) "songs". Unlikely at the moment that they'll see the light of day, but never say never. Most likely to do so -- as of tonight, drunk, and anything may change -- is something currently labouring under the all-too-descriptive title "Mawkish AOR". It has, or at least might wind up with, lyrics even. Those have meandered directionless for a couple of weeks, visiting a number of blind alleys. A brief turn for the morbid and sinister has been long since abandoned, but shorn of that context I still have a soft spot for the cheap melodrama of this finish:
I don't remember the pain
The bruises on your face
The tears, the blood stains
The gory suitcase...
I never leave a trace
Well, really. Who does?

Posted by matt at 11:00 PM | Comments (2)
May 7, 2011
Carcinogenic Yoga Mats
Oh, you know. This and that. Mostly that.
But in amongst it, wound up at the Albert Hall with the lovely Alastair, to see Tim Minchin and the Heritage Orchestra, which was loads of fun. He didn't do Storm -- Tim, I mean, not Alastair, though as it happens Alastair didn't either -- but I feel like posting it anyway:
That was before the weekend's cycle trip to the Isle of Wight, for the first time in about two years. I was meant to go last summer but found myself on the other side of the world instead. (It would have been Peter's 71st birthday yesterday.) Anyway, this was a nice outing and served as a satisfactory refuge from the saturation nuptials of those dreary horsefaced parasites from the shallow end of the gene pool.
On Wednesday I finally got around to seeing the Ukelele Orchestra live after all these years, which was also fun. Very very silly, slightly end-of-the-pier fun. Plenty of familiar favourites, a few less so. Their rendition of Saint-Saëns' Danse Macabre was probably the highlight for me.
Thursday brought C de la B, in the form of Rosalba Torres Guerrero's Pénombre, which was very much not fun in any way, shape or form. Seriously one of the worst performance pieces I've seen in years, utterly shapeless, uninteresting and tiresome, somewhat reminiscent of a frightful student piece that Kym had the misfortune to perform in a few years back. If there were a little more sneaking room between the cramped rows of the Lilian Baylis we'd have fled long before the end. Rubbish rubbish rubbish.
And then the Great British Public chose to round out the week with a jolly old face-spiting nosectomy. (How do they smell? Terrible!)
At least Doctor Who's back. And with something of a bang those first two eps. Tonight's piratical pantomime not so much, but next up is the long-awaited Neil Gaiman story. Yay!
Posted by matt at 10:30 PM | Comments (0)
May 2, 2011
Wight in Spring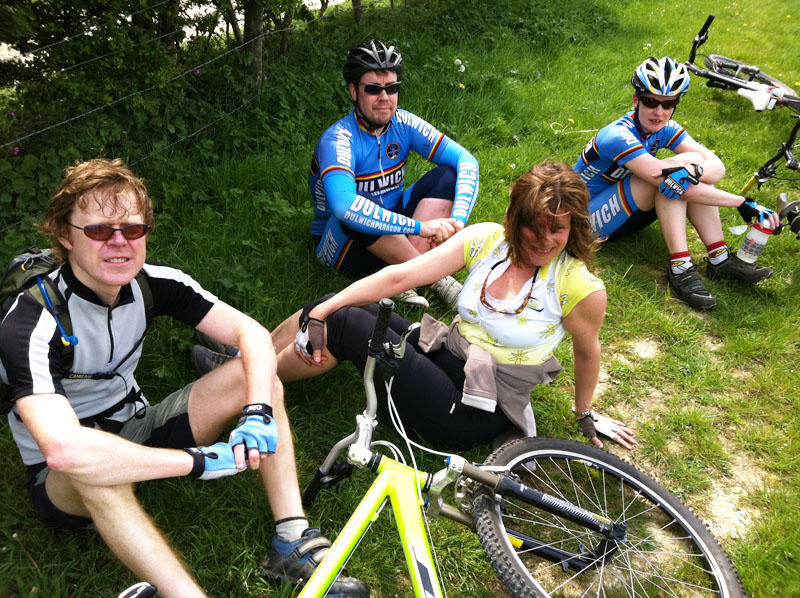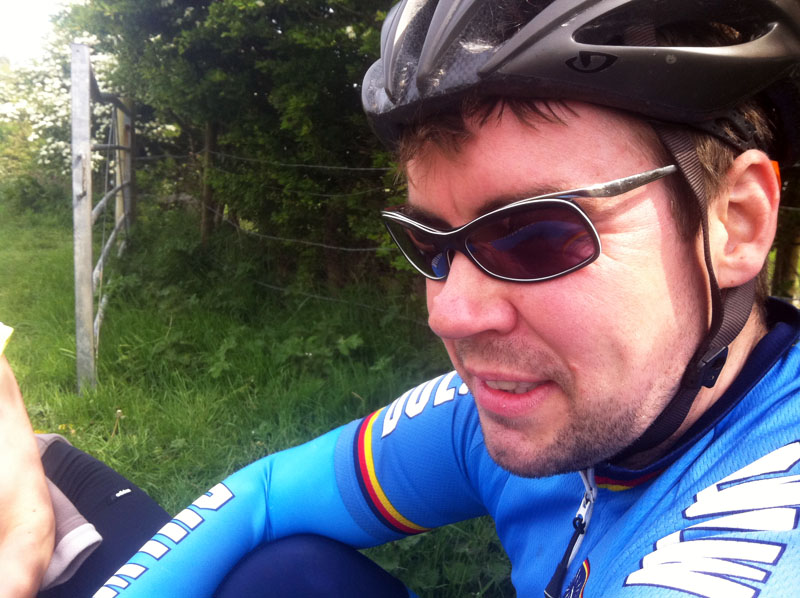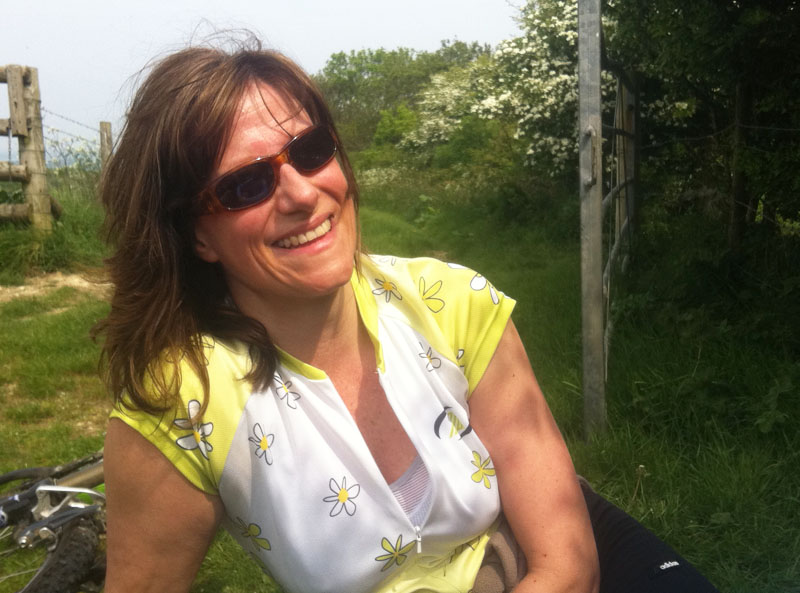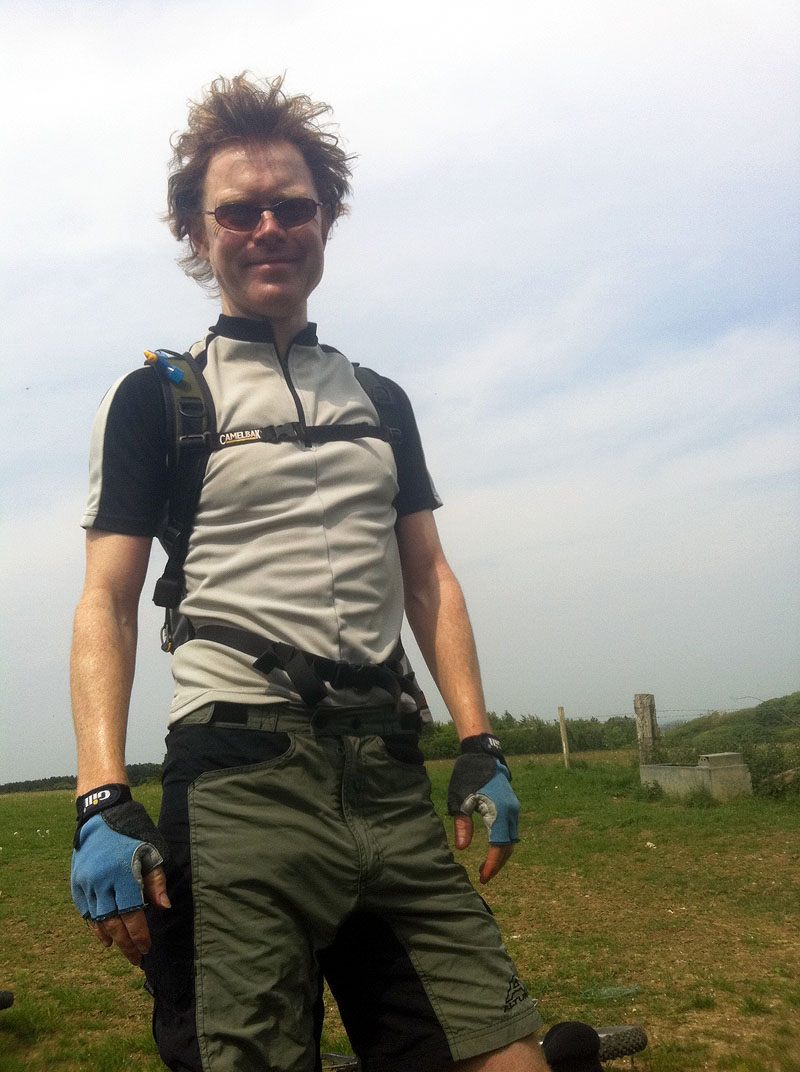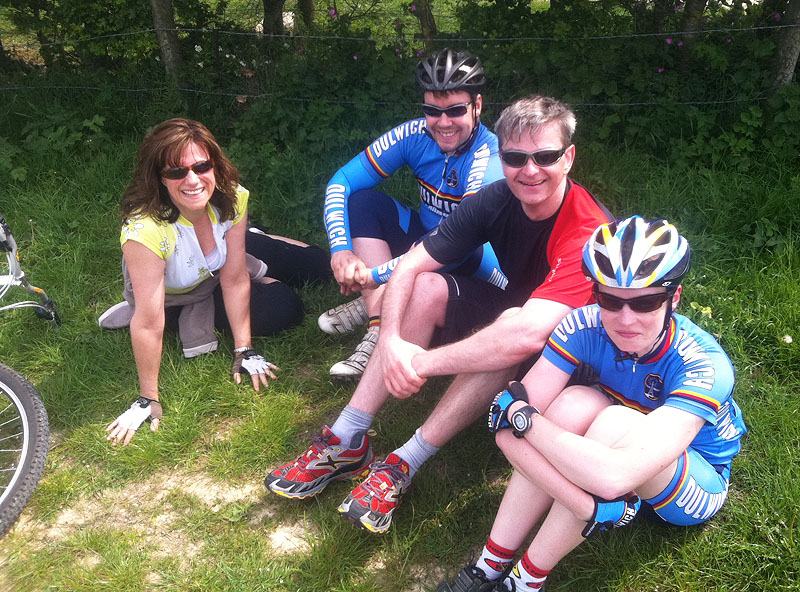 Posted by matt at 10:23 PM | Comments (0)