October 30, 2011
City Jitters 14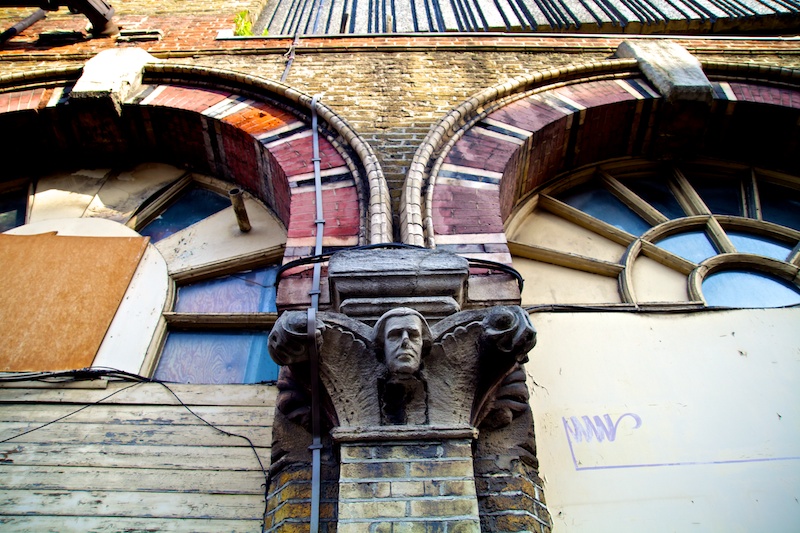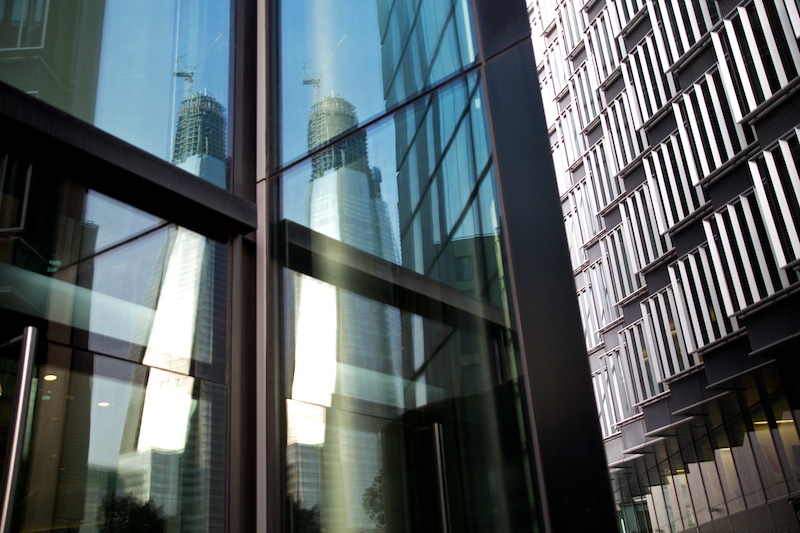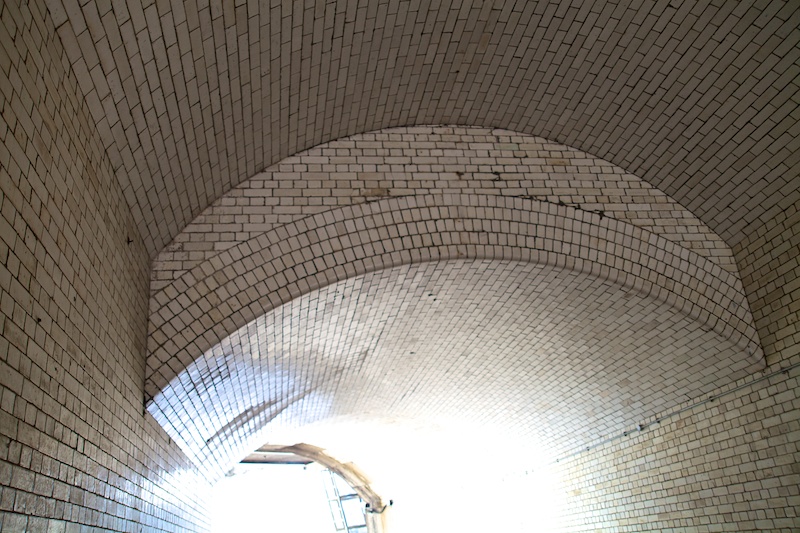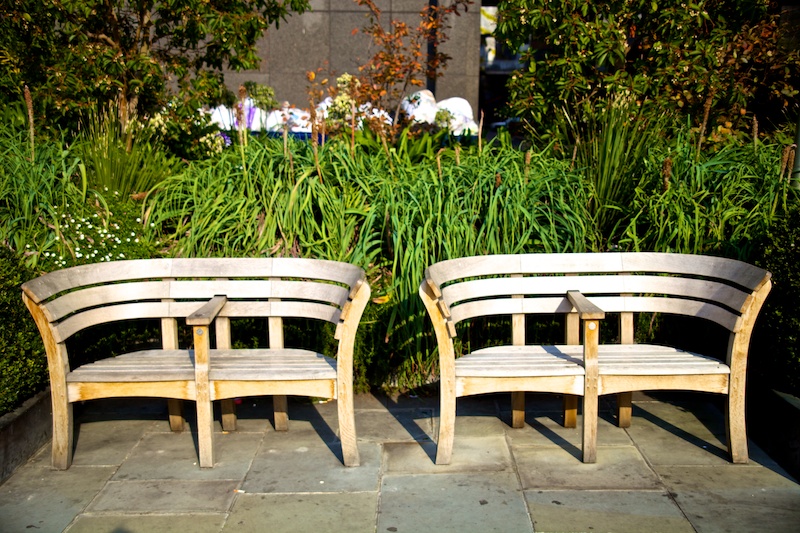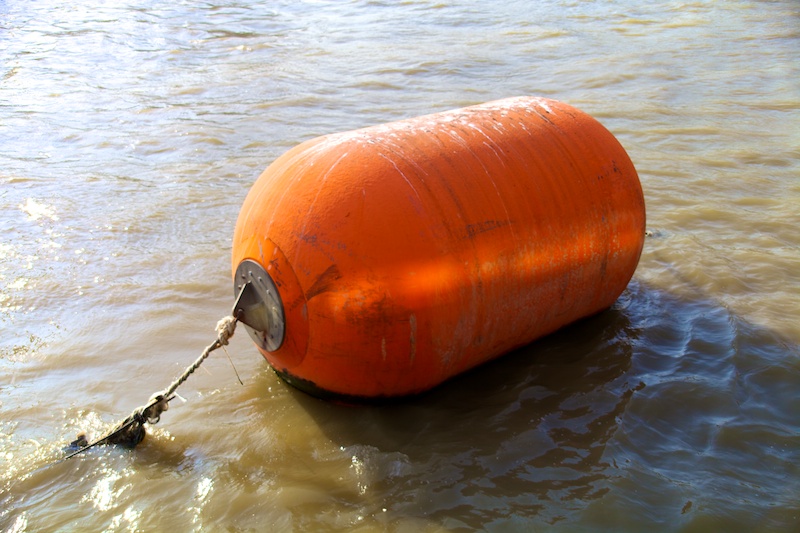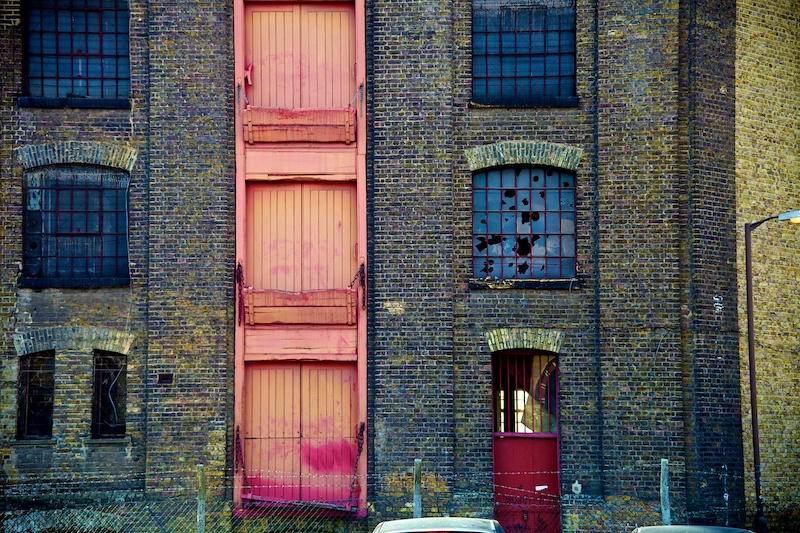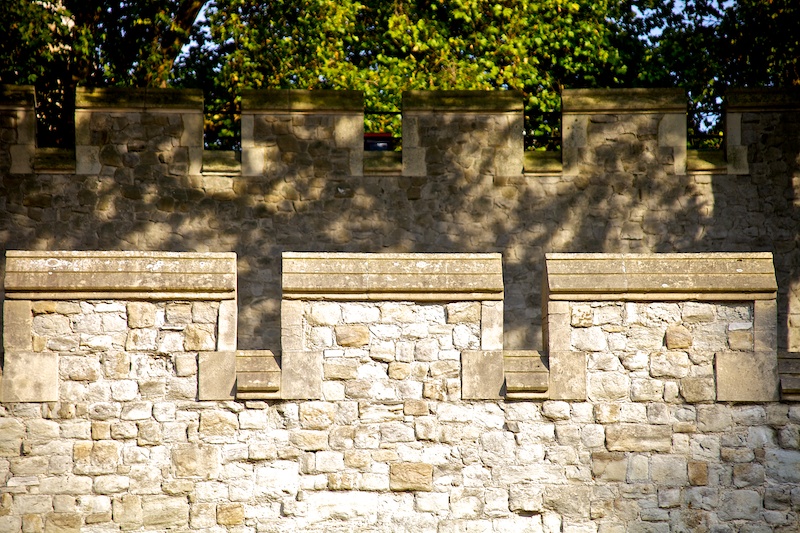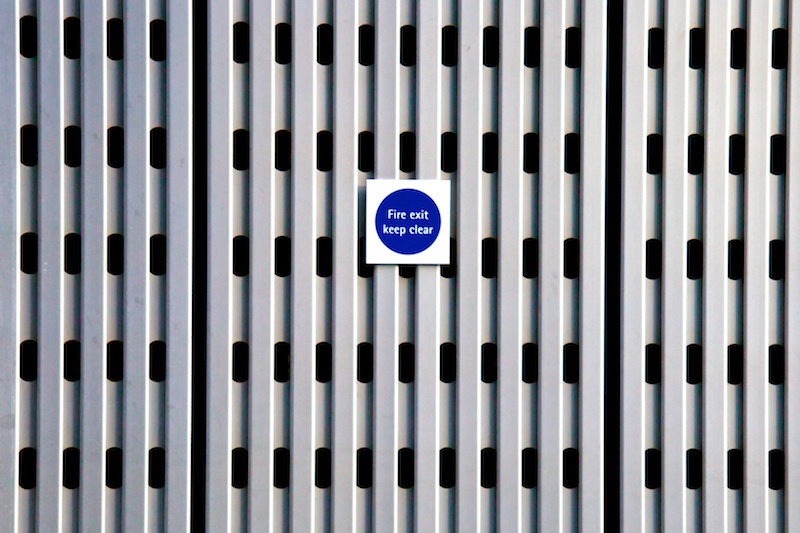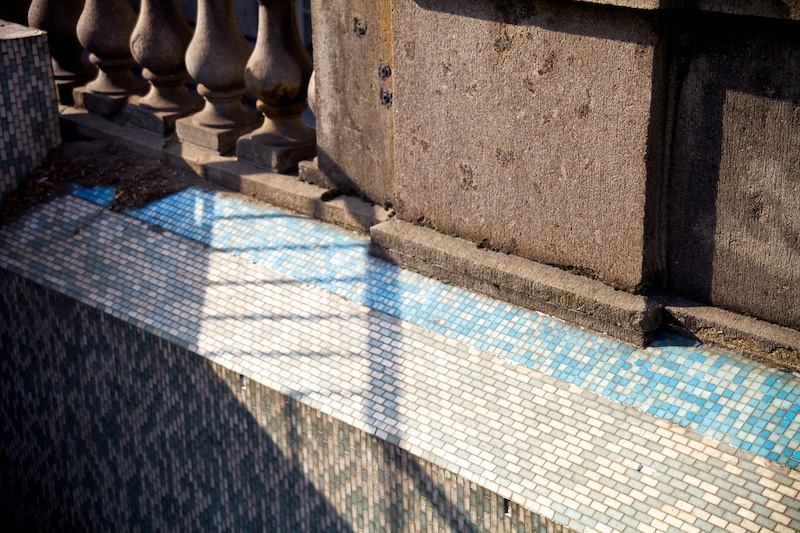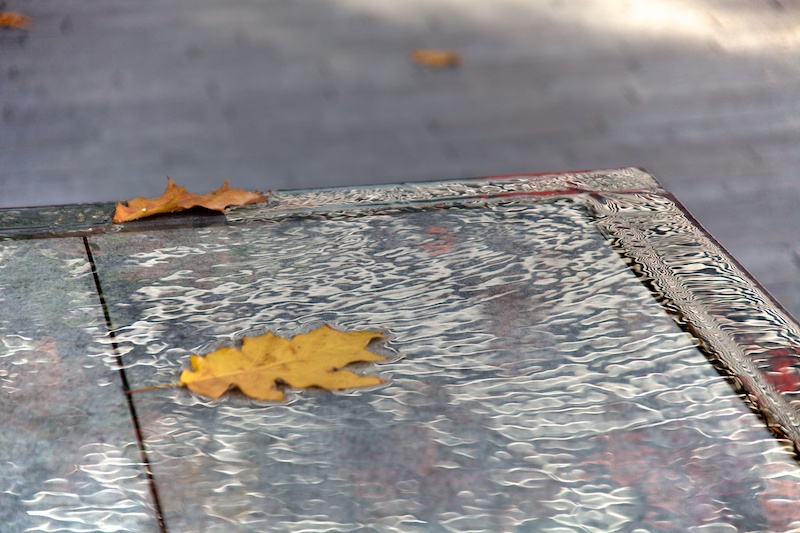 Posted by matt at 6:56 PM | Comments (0)
October 27, 2011
Filler 59
I imagine anyone reading this either knows me on Facebook or else is basically here by mistake; if neither of those applies, please wave. But working on that basis, you've probably already heard most of my news.
It is, for example, merely a formality that I should mention having finally, after many months in a widening gyre of hysteria, exhaustion and disgust, submitted my PhD thesis a few weeks back. My viva, for somewhat aggravating reasons of examiner availability, is not scheduled until January. In the intervening slough I find myself sorely lacking in enthusiasm for the tying up of loose ends or the quest for longer term work. I have managed some small moves in both directions, but my heart doesn't seem to be in it yet. And a random programming task -- coding an ImageJ plugin to help identify putative synaptic regions in fluorescent images -- which I agreed to do largely on account of it being completely unrelated to my own research -- is sort of completed already, or enough to be going on with at least.
Also for form's sake, I'll point out that, after more than three years, I finally broke cover at YouTube and posted a couple of vids. No idea whether there will be more, but it makes a change from pure consumption. So far I seem to be all about other people's art.
Possibly as a symptom of post-submission malaise, I'm finally putting a teensy bit of effort into learning the uke Ian gave me a couple of xmases ago. I currently know the chords to about four tunes, including AFP's nicely simple In My Mind, although it seems I can't generally manage all three of fingering, strumming and singing at the same time, and even just two is sometimes asking too much. Do not expect evidence to find its way online anytime soon.
On the music front, I went on Sunday night to see Michelle Shocked, of whom I have been a fan since approximately forever, and fantastically good fun it was too, with jolly entertaining support from The Sweater Set and Peter O'Toole (no, not that one). Michelle encouraged audience participation, and I was tipsy enough to sing when requested, which I enjoyed a lot but was probably quite annoying for my neighbours.
And so on.
Posted by matt at 6:56 PM | Comments (0)
October 16, 2011
City Jitters 13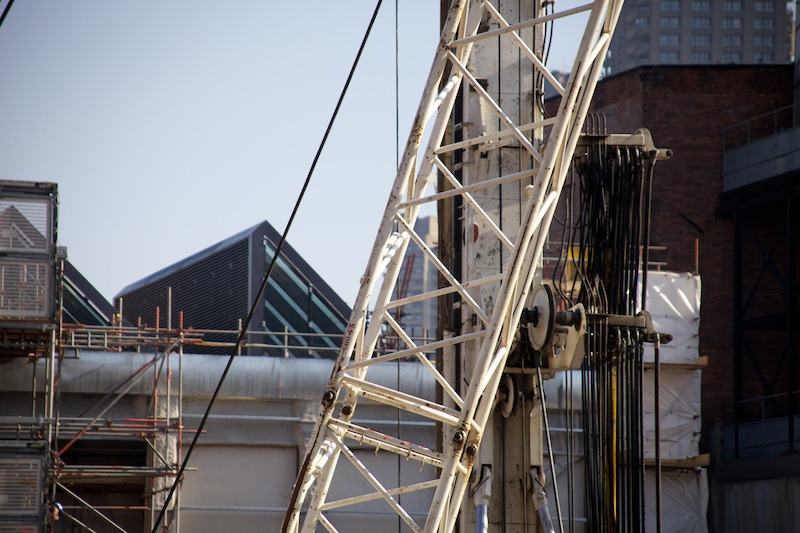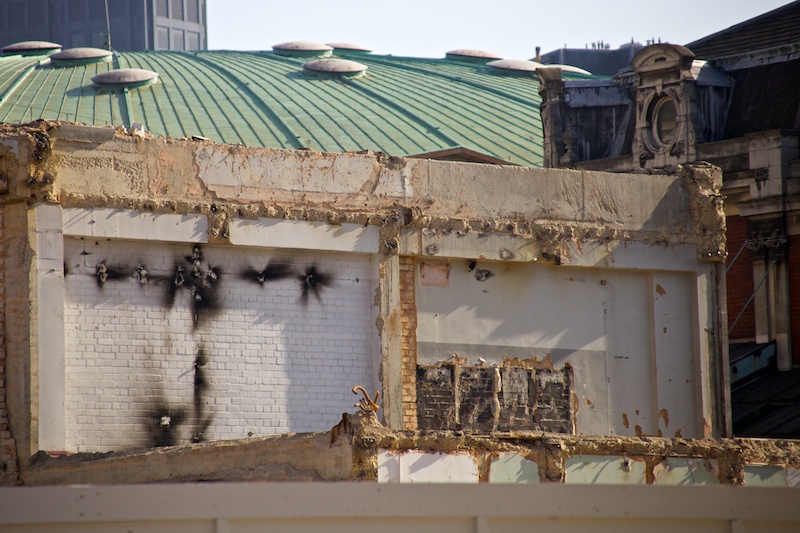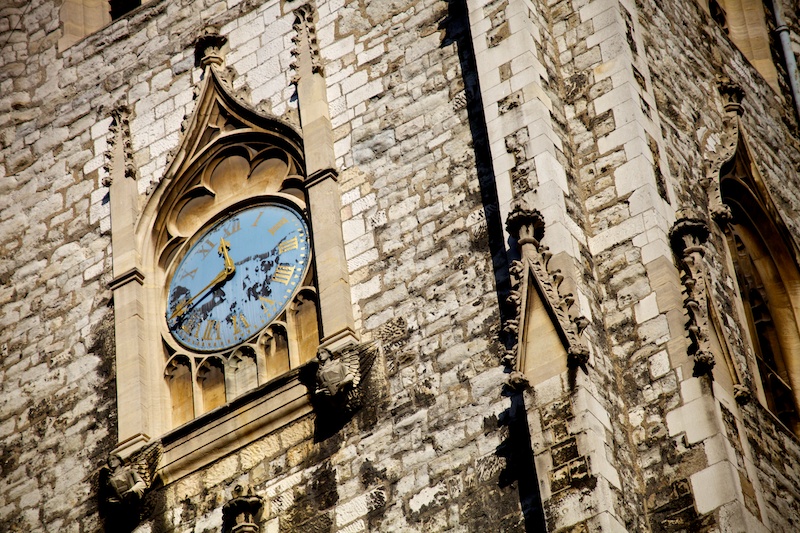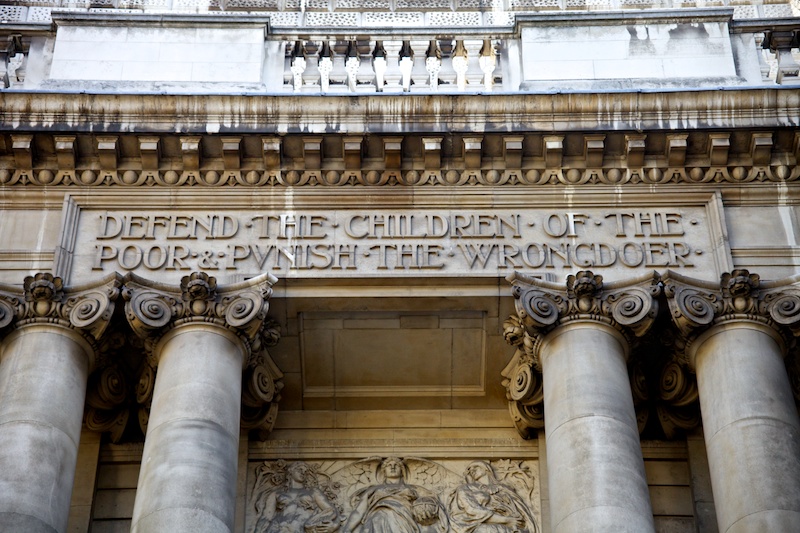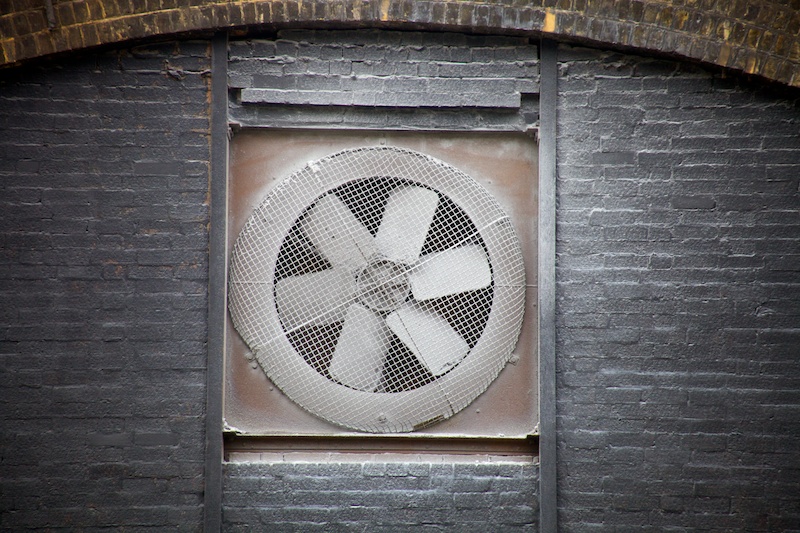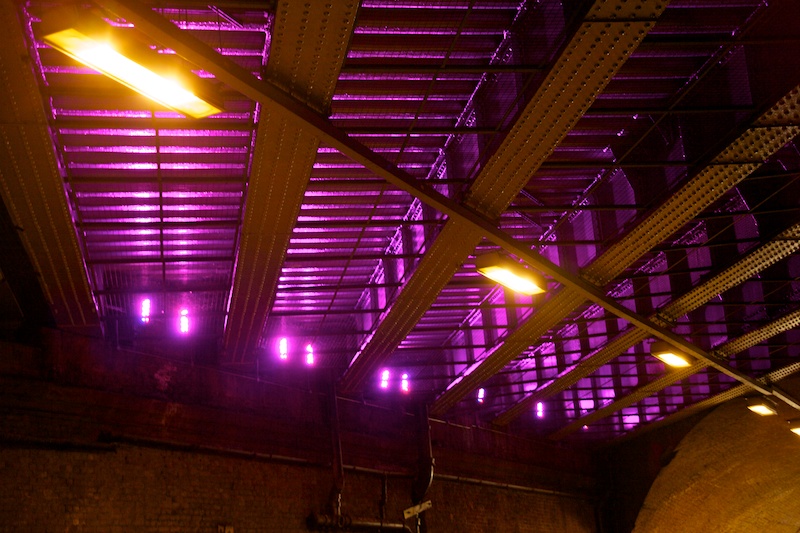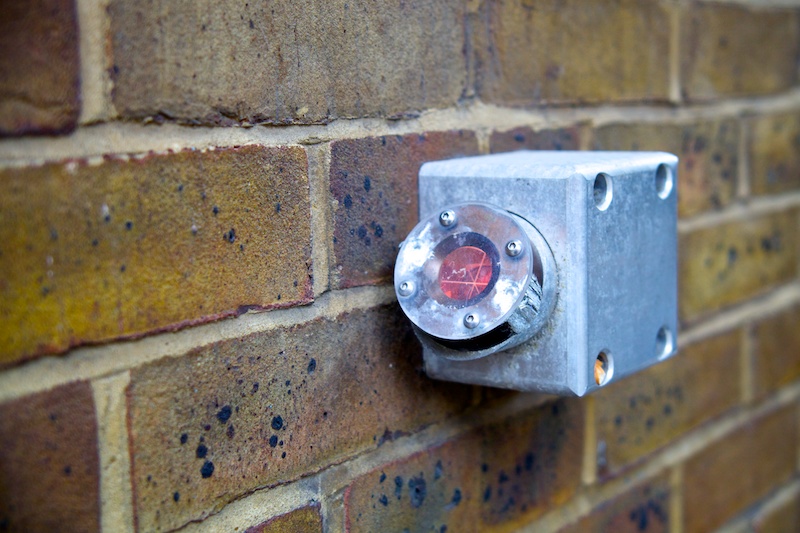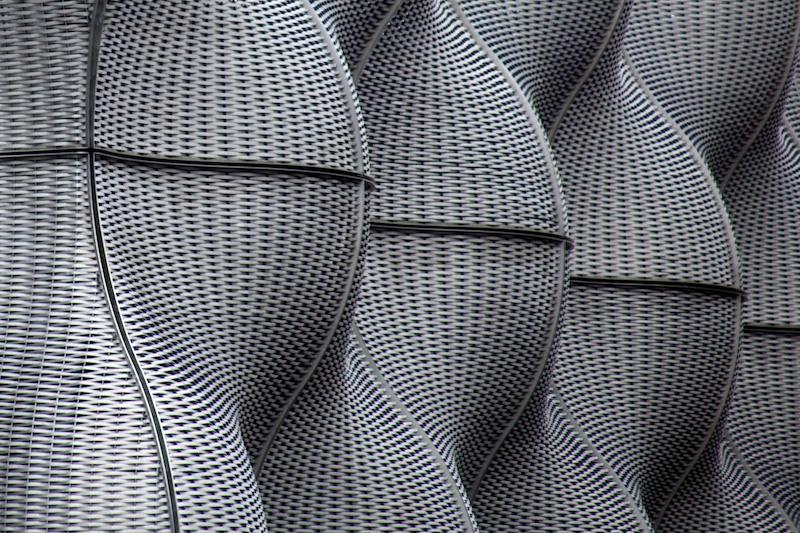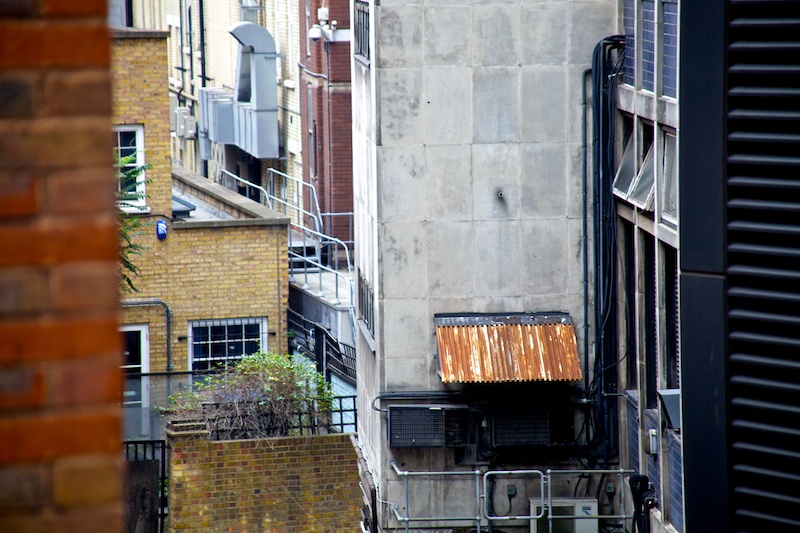 Posted by matt at 11:24 PM | Comments (2)