February 26, 2010
Surf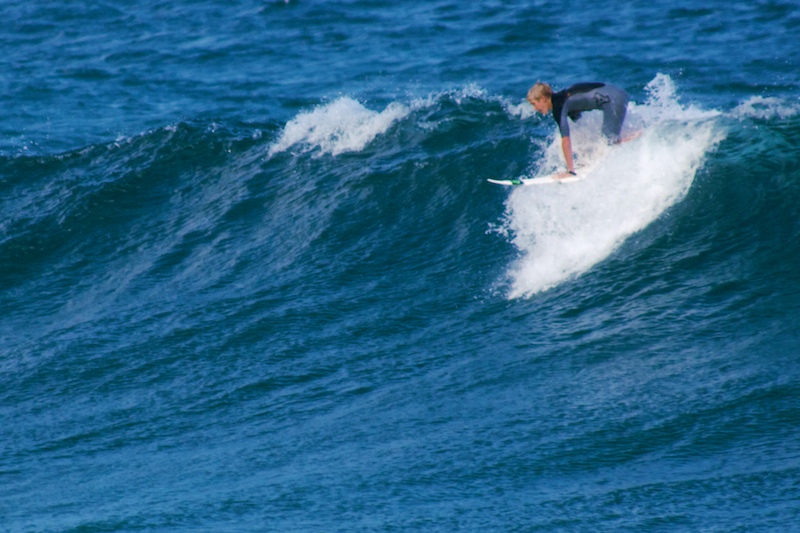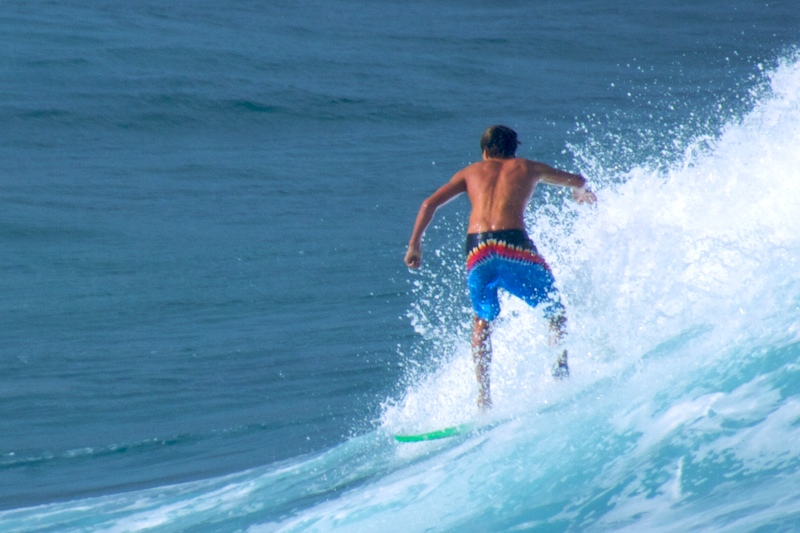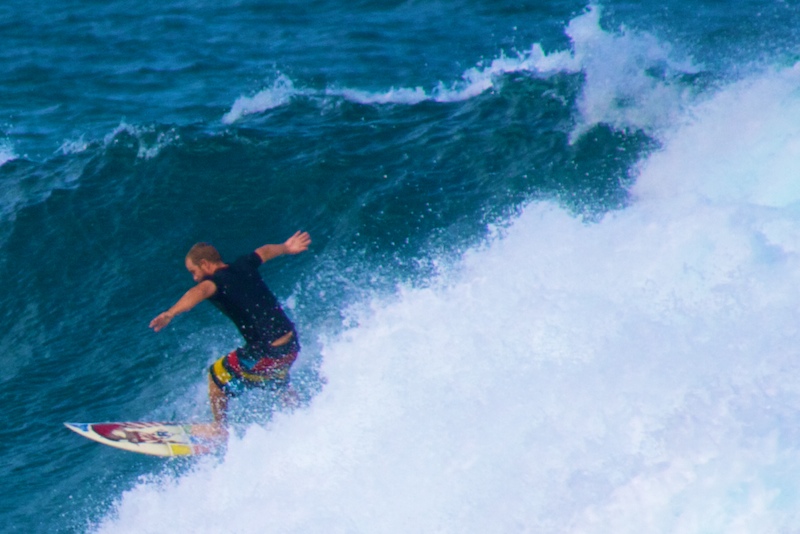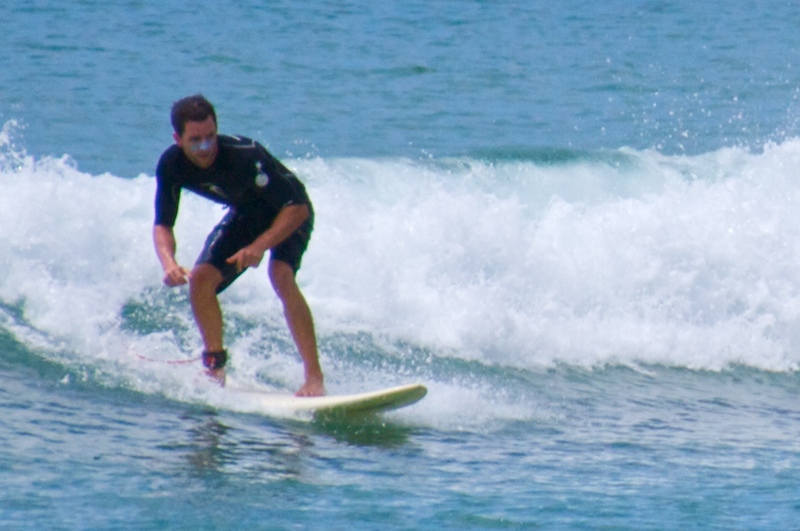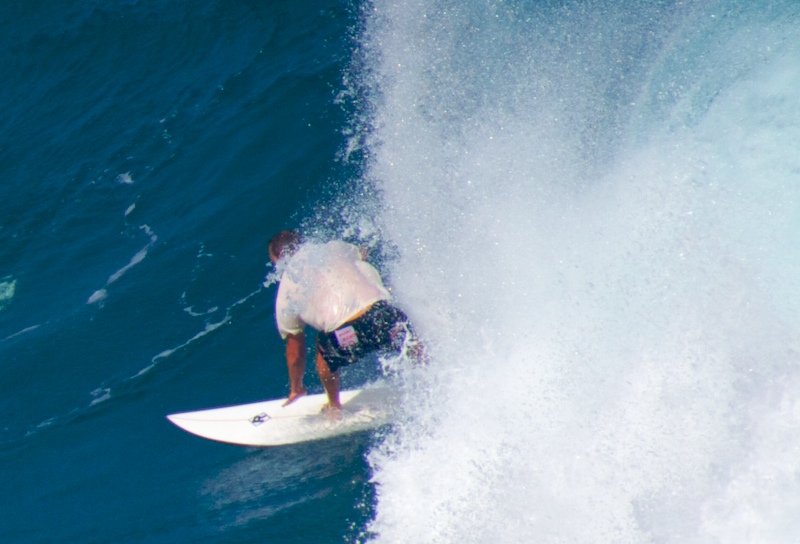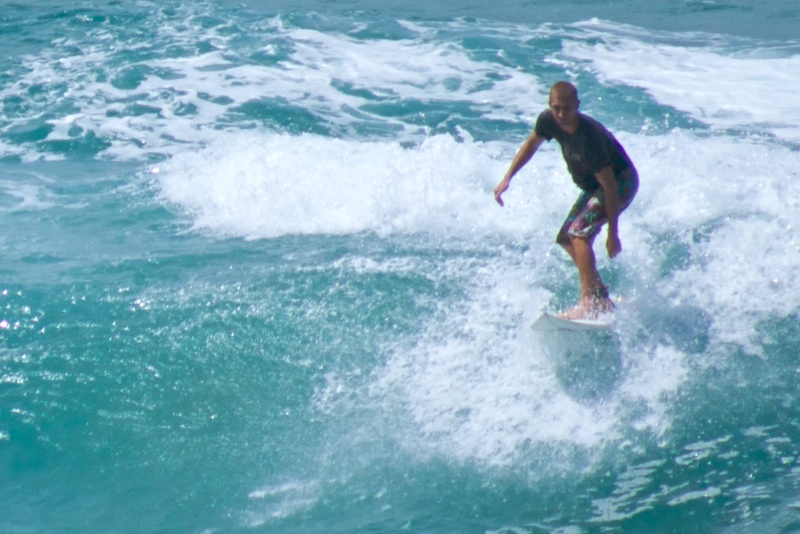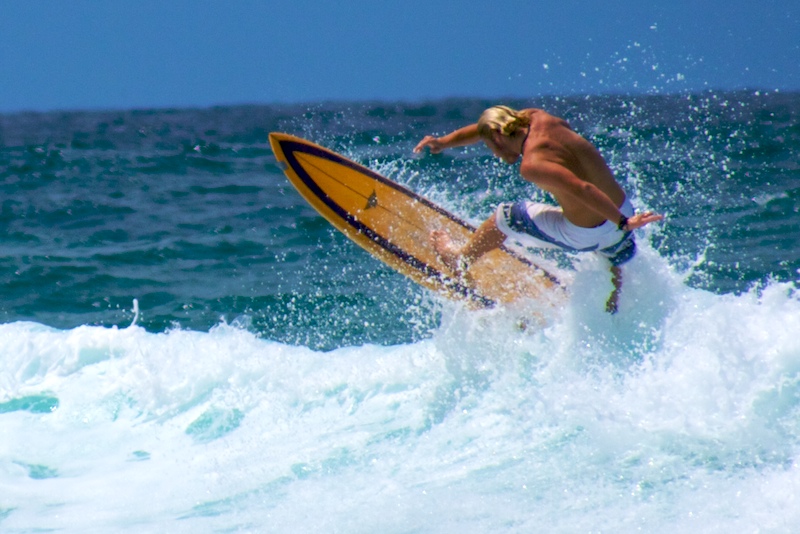 Posted by matt at 6:07 PM | Comments (0)
February 25, 2010
Departure Vector 6
So, here we are. (That's the royal we, obviously, in this case signifying me and hundreds of seemingly offensively happy strangers; I may be various things right now, and some may even be offensive, but happy really isn't one of them.) In the lounge, waiting to board one scary chunk of airframe whose first flight was noted here alarmingly many years ago.
Peter struggled to hold it together at our parting, and who can blame him? How exactly is one supposed to deal with this sort of thing, with the very high likelihood of it being a last farewell? Surgical options have been ruled out, and chemo has a piss-poor record for this disease. But this is life, nothing's sure.
Except that I must now go and get onto a flight that will seem to last a significant fraction of the lifetime of the universe. Bleah. See you on the other side. (It's very cold there, they tell me.)
Posted by matt at 6:02 AM | Comments (0)
February 17, 2010
Ash Wednesday
No pancake party this year. At least, not yet. There's a vague chance of some kind of postponed thing after my return, whenever that may be. (Next Friday is the currently scheduled date.) We shall see.
In any case, there's something ironic about spending this Shrove Tuesday uncelebrated in Sydney, given that the original impetus behind my pancake tradition was as consolation for missing this city's Mardi Gras -- an event in which I now have virtually no interest at all. And for all that I still sort of love the place, I suspect the business at hand may come close to exhausting my desire to spend time here.
Not that things are all bad. Peter likes, when not crippled by pain or addled by things meant to block it, to fill the time up with hollow trash entertainments, some of which have even been rather entertaining. Opera, music, films, walks, ferry rides, food and drink. He himself can barely eat, but encourages the rest of us to enjoy such things. He has some fine wines that need attention, set aside long ago for special occasions. What could be more special than this?
And then there's the fun of word puzzles to keep his mind ticking over and distracted from agony, worked through in (zeugma is your friend) a hot bath and a narcotic haze. The Herald's celebrated DA is no Araucaria, but worth a look even so. I do, however, fear it may be some while after all this is over before I can bear to look at another fucking cryptic crossword.
Posted by matt at 1:57 PM | Comments (1)
February 1, 2010
Words Fail
Early morning after my last post I was woken by a phone call from Australia. It was my father, ringing to tell me that the crippling intestinal pain that had eluded explanation by dismissive retard gastroenterologists for the preceding months had finally been identified as inoperable pancreatic cancer. Prognosis maybe three months to live, and not pretty ones at that.
Somehow it hasn't felt much like something to blog about.
Anyway. The diagnosis is becoming a little more nuanced, and some rather complicated surgery may turn out to be possible, benefits uncertain. Or it may not. The general picture remains pretty fucking dismal.
So. Tomorrow morning I'm flying off to Sydney for a few weeks. The prospect scares me. Dorigen said on parting today: "Make it all OK, Matt. Make it all OK." I would if I could.
I guess I'll probably touch base here from time to time.
Posted by matt at 10:03 PM | Comments (0)