July 29, 2013
The Dogfight Missile Designed to Dominate its Decade!
When WT started, chances are you'd never heard of a credit crunch, triple dip recession, or Barack Obama. Facebook didn't exist, neither did YouTube and especially not Twitter. "Smartphones" looked like this: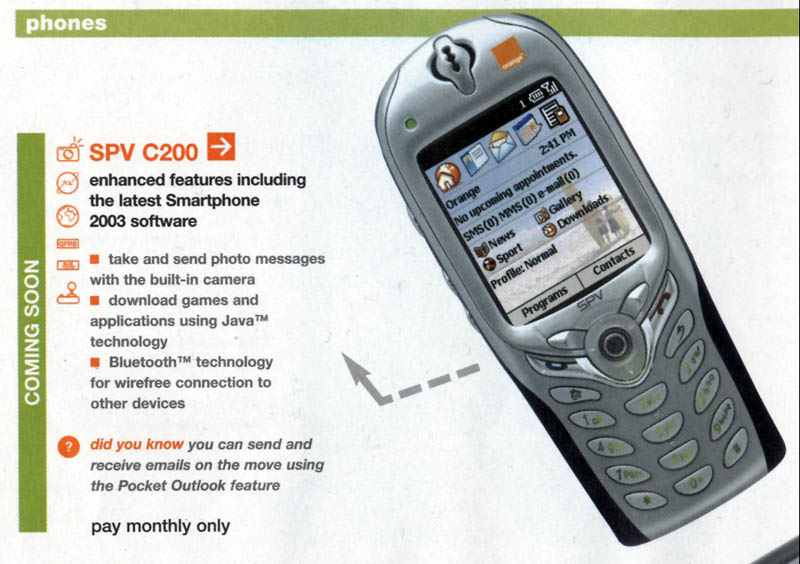 The next big apocalypse was going to be SARS. An Arab Spring was a gymnastics move, Katrina a Eurovision singer and tea parties involved Earl Grey and French Fancies. London bombings were the province of dissident Irish republicans, London Olympics were grainy newsreels of 1948 and London venues were thick with smoke.
The King had yet to return, the Sith hadn't revenged and Batman hadn't begun. Doctor Who was a fondly-remembered historical relic for nerds of a certain age, rather than a global brand. Sherlock meant Basil Rathbone, James Bond was Pierce Brosnan with an invisible car, and movies of V for Vendetta and Watchmen would have seemed pretty bloody unlikely.
Civil partnerships were not legal in the UK, let alone gay marriage. Ian and I had no nephews or nieces. Peter was alive and well (as were Pina Bausch and Steve Jobs; I had barely even heard of pancreatic cancer).
I hadn't even the vaguest thought of becoming a scientist. I made mostly pretty dumb software for very dumb platforms. I also danced and bounced and flew and cycled and taught aerobics.
I didn't know you.
Here's a little scrap of topical noise. See you in July 2023. Or, y'know, possibly before.
(I promise not to use this stylesheet again before then...)
Posted by matt at July 29, 2013 1:23 PM